Review: Dunbarrow – Demos 2012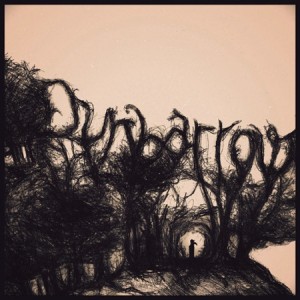 Der Retro/Vintage-Rock macht auch vor Norwegen kein Halt. Das erste Demo der Band DUNBARROW hat drei Tracks zu bieten und dürfte für Fans von z.B. GRAVEYARD, TROUBLED HORSE oder WITCHCRAFT ein gefundenes Fressen sein. Hier gibt es sehr coolen 70´s-Rock mit viel Melodie zu hören. Hat man an der Midtempo-Nummer 'In The Shadow Of A Misty Haze' schon seine Freude, so kickt einem das darauf folgende 'Winter´s Womb' mal richtig. Die wunderbare THIN LIZZY-Verneigung zu Beginn und der sehr lockere und easy daherkommende Rhythmus, gepaart mit dem immer wieder wechselten Tempo, ist großartig. Das leicht treibende 'Red Mountain' ist dann der Abschluss des etwas über 10 Minuten langen Demos. Sehr cooler Stoff, der Hunger auf viel mehr macht.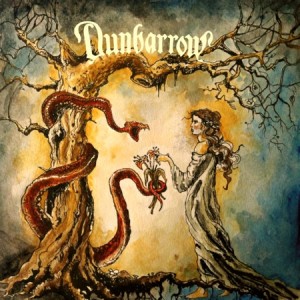 Nach ihrem famosen 3-Track Demo folgt mit 'You Knew I Was A Shake' das aktuell letzte Lebenszeichen der Norweger, was auch gleichzeitig ihr 2. Demo darstellen soll. Waren schon die ersten Songs der Band eine Freude aller Retro-Anhänger, so dürften diese Nummer für absolute Euphorie sorgen, denn hier gibt es leicht psychedelischen 70-Rock mit ein wenig Doom-Flair und immer wieder auftauchenden THIN LIZZY-Gitarren. Sollte es so weitergehen mit den Jungs aus Norwegen, kommt demnächst das ganz große Ding auf uns zu – can´t wait!!